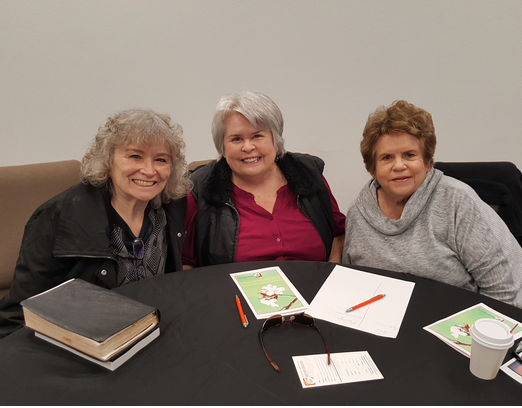 GEN g.a.l.s. (Godly and loving sisters)- generations church women's ministry
Please join us! You can begin at any time!
We are a community of sisters who love to come together to encourage and grow in our relationships with each other and with our Lord and Savior.

We offer a variety of ways to build relationships with one another through community groups such as Bible Studies, events, workshops, and fun activities.
Tuesday Bible Study at 6:45 pm