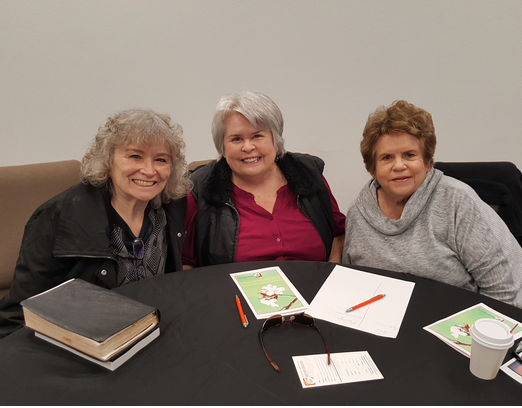 stay tuned for upcoming events
GEN G.a.l.s. ONLINE Bible Studies

All are welcome! Come on in, we will save you a seat!
Join Us Anytime on our Daily Devotional Group Study!
A daily devotional group study is happening via the YouVersion Bible app. Studies range from 3-21 days and take just a few minutes to complete every day at your desired time. Please email Melissa if you'd like to know more.

GEN g.a.l.s. (Godly and loving sisters)- generations church women's ministry
Please join us! You can begin at any time!
We are a community of sisters who love to come together to encourage and grow in our relationships with each other and with our Lord and Savior.

We offer a variety of ways to build relationships with one another through community groups such as Bible Studies, events, workshops, and fun activities.
No external events are planned during the Covid-19 pandemic. Come back when the shelter in place has been lifted.