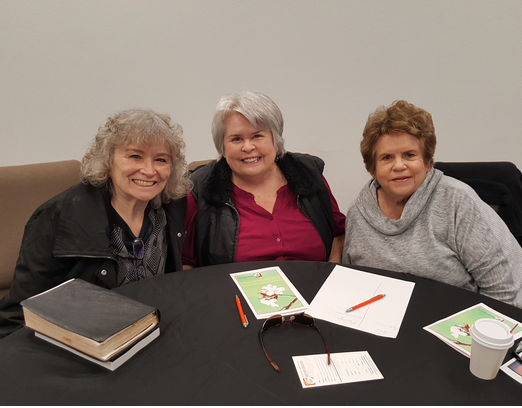 study of advent - Wednesday's 4:00 pm
Beginning Wed Dec. 2 at 4:00 pm, Terrie Price will begin a new Women's Bible Study on the study of Advent via ZOOM only.
Join us if you want to:
Fuel your worship of Christ this Christmas.
Understand deeper-theological truths of Christmas.
Learn more about Jesus and how His coming brings us hope, light, wisdom, and gospel unity.
This study is being done via ZOOM. Please email Terrie Price or call her at 925-706-8560 to register for this study and to get the link to join via Zoom.
GEN G.a.l.s. ONLINE Bible Studies

All are welcome! Come on in, we will save you a seat!
Join Us Anytime on our Daily Devotional Group Study!
A daily devotional group study is happening via the YouVersion Bible app. Studies range from 3-21 days and take just a few minutes to complete every day at your desired time. Please email Melissa if you'd like to know more.

GEN g.a.l.s. (Godly and loving sisters)- generations church women's ministry
Please join us! You can begin at any time!
We are a community of sisters who love to come together to encourage and grow in our relationships with each other and with our Lord and Savior.

We offer a variety of ways to build relationships with one another through community groups such as Bible Studies, events, workshops, and fun activities.
No external events are planned during the Covid-19 pandemic. Come back when the shelter in place has been lifted.